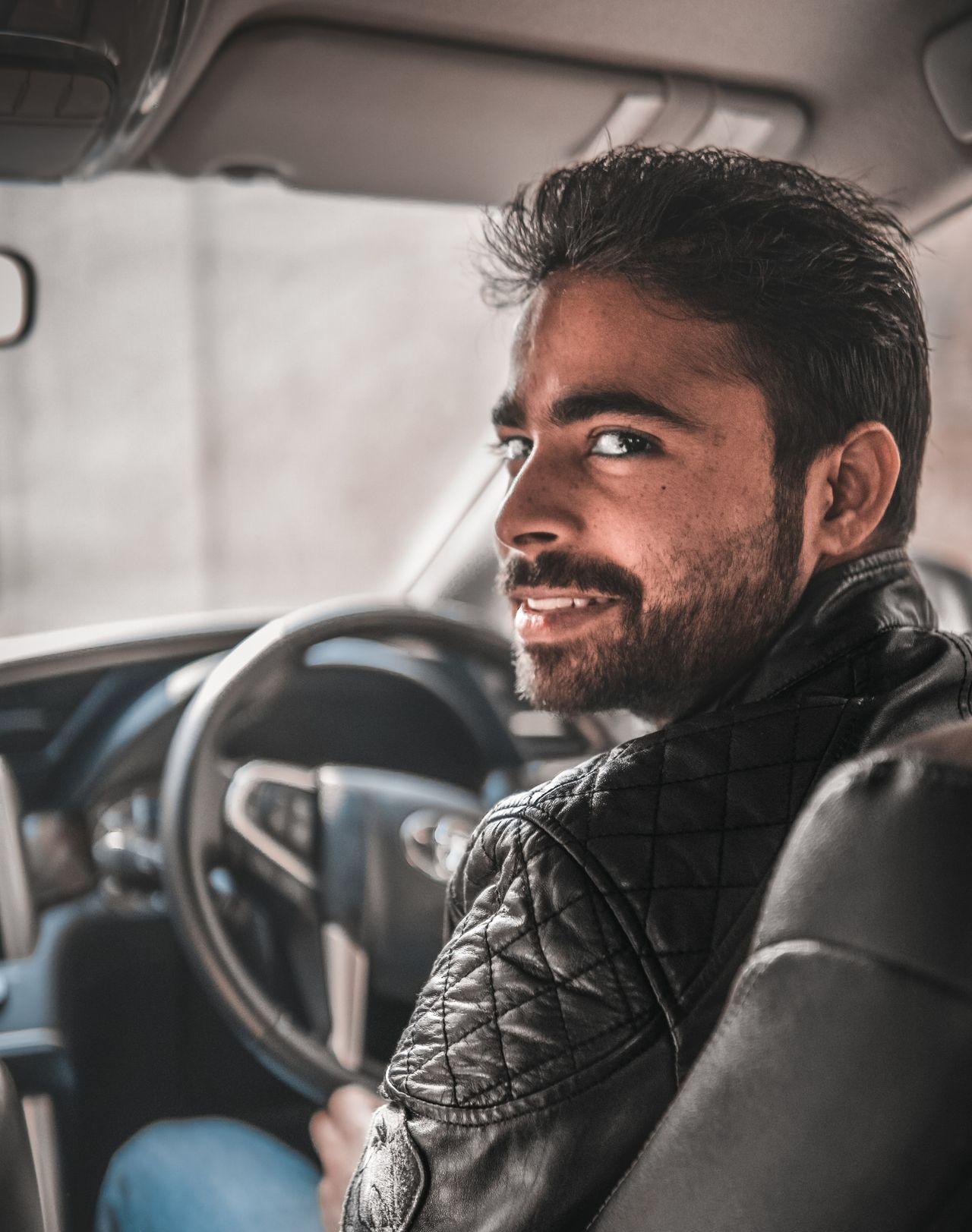 Become a Driver of PowerDrive
PowerDrive is a rideshare service that would take on Grab Philippines, the biggest ride hailing market in the country. Establishing a strong foothold in the metropolitan areas, PowerDrive aims to be the go-to rideshare service in the Philippines.
Consumers want the most convenient transportation option possible and for many, that means being able to request rides and pay through their phone. With PowerDriver app, you can give your vehicle service the modern update it needs to stay current and thrive.
Today, PowerDrive makes it easy for drivers to get requests and earn — with or without a fleet.
In this article, we'll introduce you to the PowerDriver app and how you can become a PowerDriver today.


How to Apply
When you're ready to get one step closer to being your own boss, proceed with the PowerDrive application process.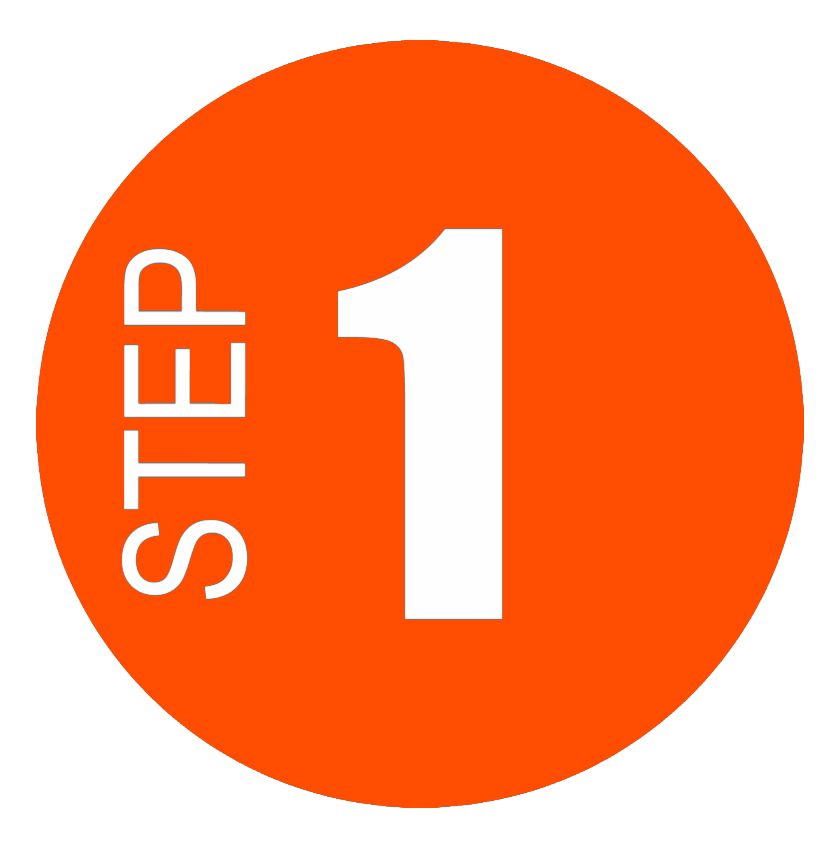 To streamline the process, we recommend having the following at hand before you start your application:
Driver's license and government ID

Vehicle Permit

Bank account or e-wallet information (PowerBox will need this to pay you)
From there, you can begin your application by filling out the form on PowerDrive website.
Applying online to drive for PowerDrive is easy when you follow these simple steps:
Head to (driver's application form url) and fill in the form at the top of the page with your first name, last name, email address, and phone number. Then, tap "Next."
Enter your barangay, city, and vehicle type. Agree to receive texts and emails from PowerBox, and confirm that you've read the PowerBox privacy policy. Then, tap "Next."
Tap "Let's begin" to start a short questionnaire that determines your eligibility. When you submit, you'll either move forward or be informed of why you can't move forward (usually due to eligibility issues or lack of demand in your area).
If you're able to move forward, follow the prompts to set up your driver profile. You'll need to provide required documents such as your driver's license, vehicle permit, and bank account or e-wallet information. Then, you'll need to authorize a background check.
When you're approved, you'll need to finish filling out paperwork and complete your online onboarding, in which you'll get clear details about how to successfully fulfill ride requests.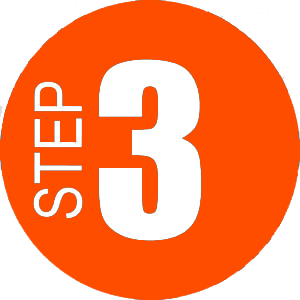 Once you completed the application process, you'll be invited to attend a Drivers Training Program where you'll be introduced to the company. The training includes proper etiquette for this profession, how to get started with PowerDrive, scheduling time blocks, fulfilling trips, some tips and tricks on how to earn more and how drivers are paid.
Documents to be Submitted
Valid Government ID

Vehicle Permit

Valid Car Insurance Policy Details

Passenger Insurance Policy Details (from PAMI, SCCI Management or Insurance Agency Corp)

Provisional Authority (PA)

Temporary Authority Stamp (TAS) if expired PA or case number

Certificate of Public Convenience (CPC)

Valid OR/CR or Sales Invoice and Delivery Receipt

Bank information for direct deposit or GCash, Paymaya and other e-wallet apps supported by PowerDrive
Vehicle Requirements
Vehicles must meet the city government's requirements and must be in great condition, free of any damage and decals. The vehicle must:
be no more than 10 years

have a minimum of 4 doors

seat a minimum of 4 passengers

seat a maximum of 6 passengers

pass the MVIS (Motor Vehicle Inspection System) in the last 12 months. *Exempt for new vehicle registered in 12 months

have registered for the government mandated personal accident insurance coverage (PAMI, SSCI Management and Insurance Agency Corp)

be covered under a current third-party or comprehensive insurance

For motorcycles, the vehicle must:

be within year model 2013 and above with 100-200cc Displacement.

have a valid auto insurance and safety equipment.
Driver Requirements
PowerDrive is a great way to be your own boss and earn great money. Same as with all rideshare platforms, you must meet the following criteria and submit some personal documents that certify that you're suitable to work as a private hire driver in the Philippines.
Have a smartphone, mobile number and email address

Be a Filipino citizen or permanent resident or otherwise have the right to work in the Philippines

Must have a Professional Driver's License.

Is an LTFRB Licensed taxi driver (for PowerTaxi)

Must be 21-60 years old (Applicants aged between 61-65 require a "fit to work" medical certification)

Have not had any serious criminal offences

Have not had any serious traffic offences

Passed the NBI Clearance and Drug Test from accredited laboratories

Due to Covid-19 all vehicles require a sanitation kit and plastic barrier
Do you have any questions? Please do not hesitate
to contact us for any inquiries you might have.