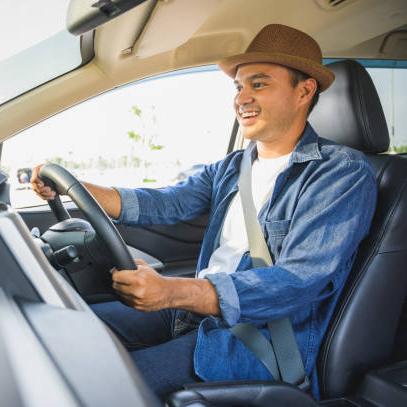 What makes us unique
Learn about how we started, what motivates us, and how we're changing the way the world works.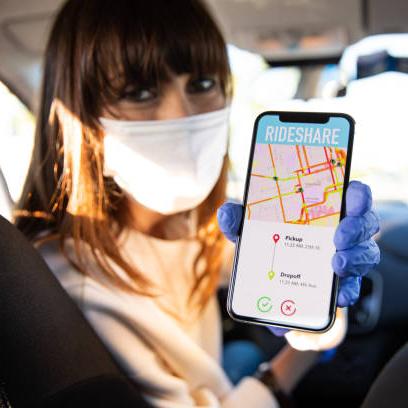 Safety and Security
We're committed to help establish a safe environment for our users with every safety feature and regulation in our Community Guidelines.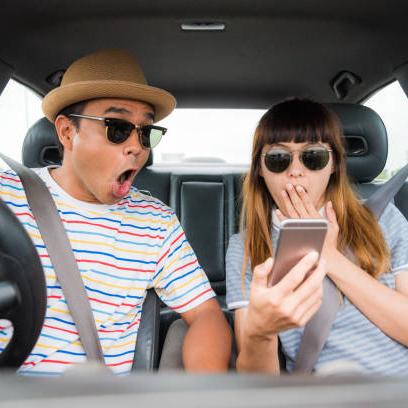 Platform
We also assist drivers in effectively reaching consumers and stimulate their needs in specific usage scenarios, as well as building a mobility ecosystem that benefits everyone.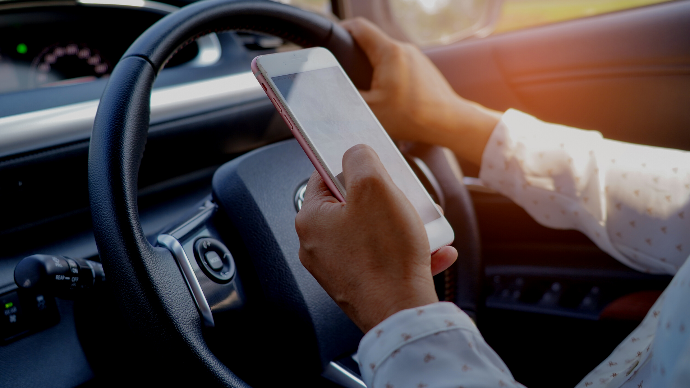 PREDICTED DESTINATION
YOUR DESTINATIONS MAY VARY DEPENDING ON DIFFERENT DATES, TIME OF DAY AND PICKUP LOCATIONS. BUT TODAY, WHEN YOU TAKE OUT YOUR MOBILE PHONE TO HAIL A RIDE, POWERDRIVE WILL SET THE PICKUP LOCATION FOR YOU AND SHOW YOU THE 'PREDICTED' DESTINATION.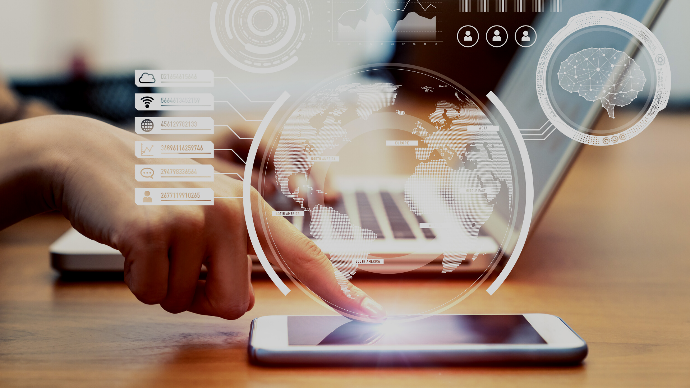 AI TECHNOLOGY
FOR A SYSTEM TO SOLVE MOBILITY PROBLEMS BY MATCHING THE SUPPLY AND DEMAND OF RIDERS, ROUTES AND VEHICLES, A REMARKABLE RESPOND SPEED IS A MUST. AS VEHICLES AND ROAD CONDITIONS ARE CHANGING EVERY SECOND, THE SYSTEM MUST BE ABLE TO COLLECT AND CALCULATE DATA IN REAL-TIME AND WORK OUT AN OPTIMAL SOLUTION
Drive with PowerDrive
Design your schedule. Make money on your own terms. Earning Stability


Earn money, retain your tips, and withdraw your funds whenever you want. Choose your own hours


You are your own boss, so drive whenever it is convenient for you. Get paid right away


You can withdraw your earnings at any time.
We have developed PowerDrive for consumers across the world. PowerDrive is an amalgam of different ride hailing services put onto a single platform. PowerDrive's application is integrated with a myriad of features to choose from. From your safety to your comfort, our platform makes travelling feel like you're on vacation.
PowerMoto
We are living in a modern world with faster pace of life, as our footprint expands to a larger area. Designed for people on the go and aimed at making lives better, PowerDrive offers more effective, more affordable and more convenient transportation services with flexibility, quick response, and great value.
PowerMoto is created for the urban progressives, offering cost-effective rides and friendly transportation services. Great drivers are carefully selected to fulfill every ride with care.
PowerCar (VIP/Premium)
PowerCar is committed to offering passengers a superior ride experience with high-end vehicles and quality services. We promise to provide each customer with professional, customized and reliable services by putting their needs above all else. PowerCar pays close attention to the internal environment of all vehicles, as well as various customers' needs in vehicle use scenarios, right down to the tiniest detail. We will satisfy our customers' expectations for a quality ride anytime, anywhere, and make every trip comfortable and enjoyable.
PowerPool
Supported by PowerDrive's AI-powered algorithm, the service matches private car owners with passengers who share similar routes, making traveling more affordable and convenient. PowerPool allows private car owners to cut fuel cost, raise car utilization rate, and in the meantime lowers energy consumption and alleviates air pollution.
PowerTaxi
Based on the concept of "internet + transportation", it leverages big data technologies to match people's riding needs, revolutionizing traditional roadside taxi hailing and making urban transportation more convenient and efficient, at the same time increasing the income of drivers. Backed by our technology and platform, PowerDrive is actively engaged in the transformation and upgrade of the traditional taxi industry, working toward the rapid integration of this industry into the ridesharing business.
Previous
Next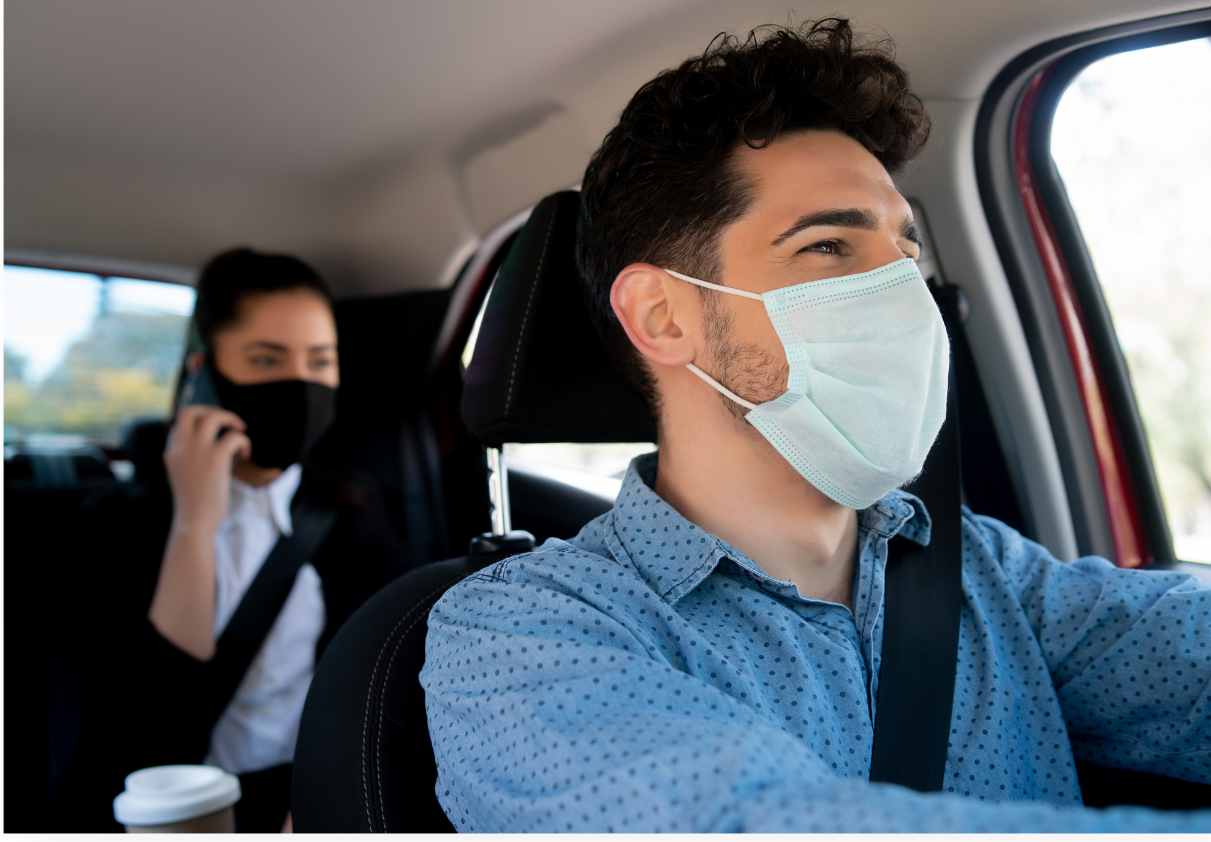 FIRST AND FOREMOST, SAFETY
Protection Measures against COVID-19

We have reinforced the protocols for cleaning vehicles, promoting the use of disinfectant solutions to keep contact areas hygienic. We keep up to date with local authorities' recommendations in terms of vehicle occupancy, and we inform our passengers accordingly.

Do you have any questions? Please do not hesitate
to contact us for any inquiries you might have.