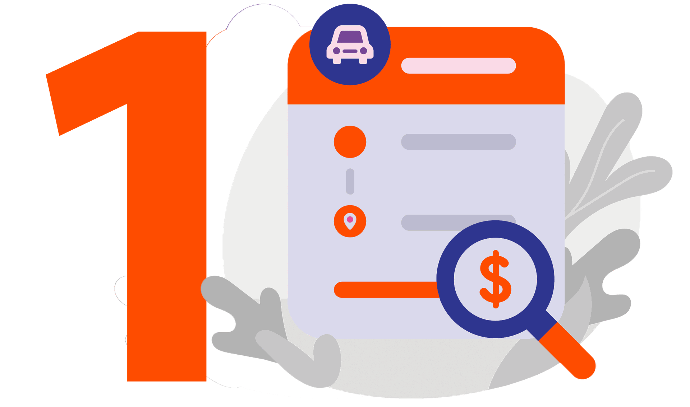 Step 1.
Choose your destination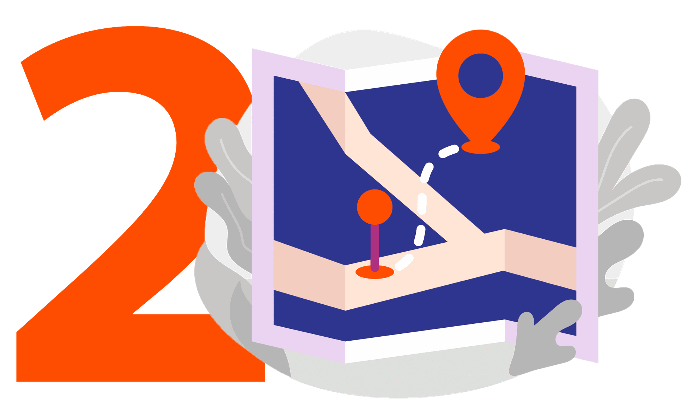 Step 2.
Calculate the cost and book a ride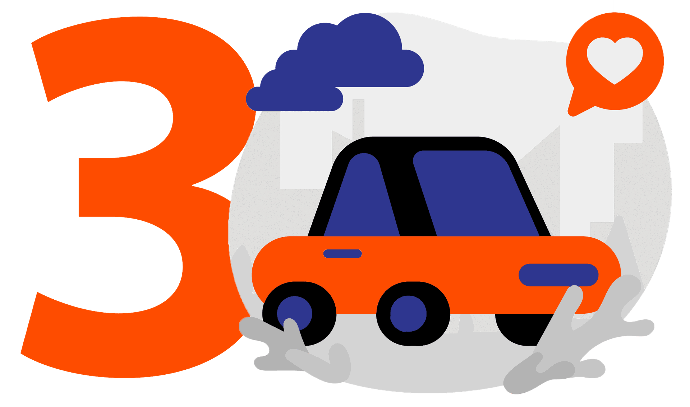 Step 3.
Enjoy your journey


Our first priority is your safety.

ALWAYS
"It's difficult for me to fit my classwork into a schedule as a student." I began driving for Powerdrive more frequently and discovered that it was the ideal way to earn money while working on my own schedule! Driving for powerdrive allows me to focus on my studies, which are my top priority."



Write a quote here from one of your customers. Quotes are a great way to build confidence in your products or services. who can't work in a regimented atmosphere due of my impairment." Driving just a few hours a week allows me to stay connected to my neighborhood while also providing me with additional income to help me get by."
"I have a simple motto." Being nice and kind doesn't cost you anything, but it will cost you everything if you aren't. If I'm available and someone requires assistance, I'll be the first to volunteer."
Refer-A-Friend , ride together & earn rewards!
Amazing things are meant to be shared! Refer your friends to enjoy great rewards for you and your friends. For every referral, both of you will be rewarded discounts or wallet credits! Make more referrals, earn more! You can refer up to 10 friends a month, start now!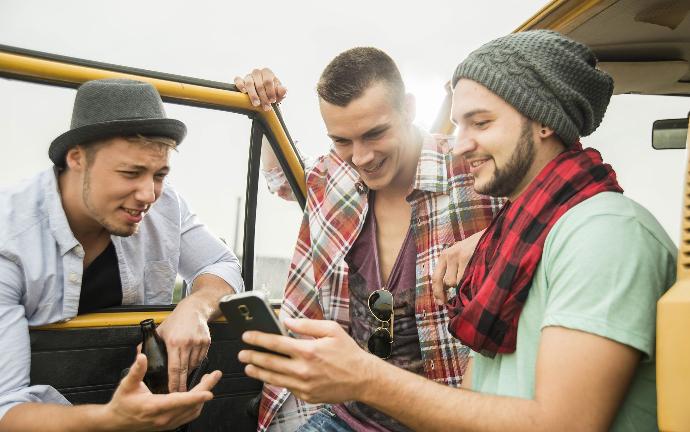 Most Frequently Asked Questions
How to request a ride?
Here is the link to the IOS App
Here is the link to the Android App
Once you've downloaded the POWERDRIVE app and created an account:
Riders can book their ride by providing the following details
● Pickup Location
○ Location from where the rider wants to start the trip.
● Where To
○ It is the destination/ location in which the rider wants to go.
*You can also automatically set your current address as the 'pickup' location once you've enabled GPS in your phone.
How are rides priced?
The cost of the trip is calculated based on the distance and duration of the trip.
Discounts, traffic delays, and other considerations such as adding a stop or changing your destination are not reflected in fare estimates. Any changes to your ride will result in a difference in price between your fare estimate and your actual fare.
What are my payment options?
Riders have the option of paying with cash, credit card, or e-wallet. Riders can also use the "Add Promo / Gift Code" option to add a promo or gift code.
Do you have any questions? Please do not hesitate
to contact us for any inquiries you might have.