Platform
The integration of our services via SDK, API, WebApp and other product forms will satisfy mobility and platform needs in various scenarios.

We also help drivers reach users effectively and stimulate their needs in specific usage scenarios and build a mobility ecosystem that benefits both everyone.






Features
Feedback Loop

Creating a navigation feedback loop has allowed PowerDrive to provide extra transportation options that meet our users satisfaction needs.

Social Media

PowerDrive will make its presence known by along social media. We will be launching the brand in all platforms to allow users to communicate with us and be updated of all our services

ROM Embedded

PowerDrive has infused the app into the ROM so we can offer easy transportation to user in different usage scenarios. Our app can be downloaded in Android and Apple phones.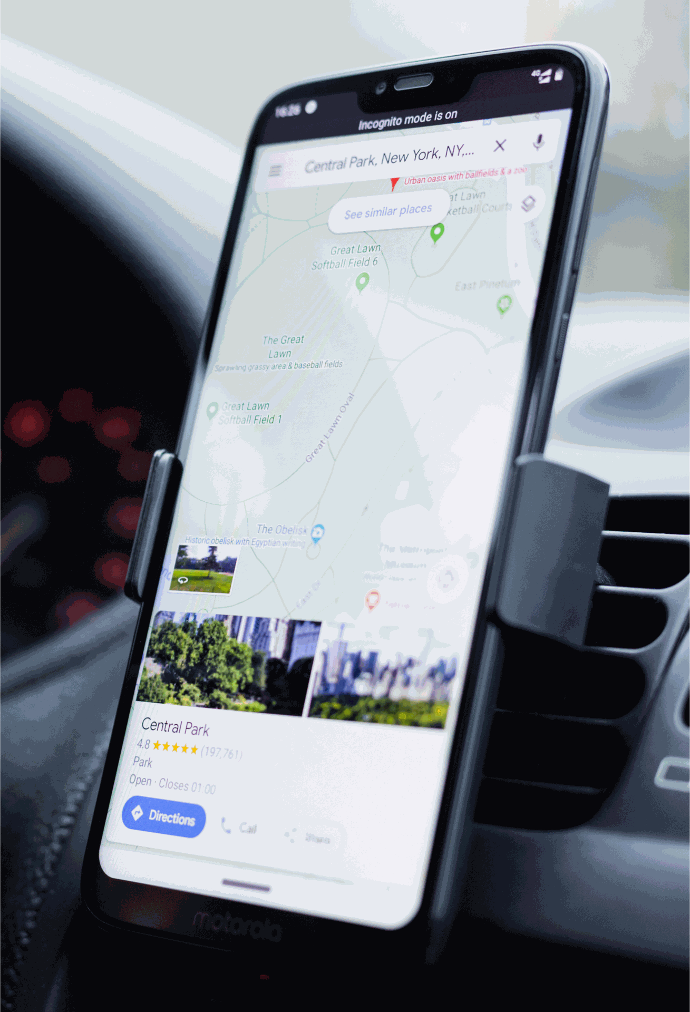 Predicted Destination
Take out your mobile phone, tap the screen, send your request and wait a moment; a driver will show up on your doorstep on time to pick you up.
Behind the seemingly simple app there is a multi-layer problem-solving procedure. During this process, a series of complex and imperceptible AI algorithm models boosted by expeditious ultra-large-scale computing are powering the services provided to you.
Your destinations may vary depending on different dates, time of day and pickup locations. But today, when you take out your mobile phone to hail a ride, PowerDrive will set the pickup location for you and show you the 'predicted' destination.
As the time and destinations of riding request indicate regularity, it's not viable to use traditional methods to predict destination and departure time. Therefore, developers of PowerDrive came up with the solution to build an optimized model based on repetitive normal distribution and then to compute the probability and threshold of each destination under a Bayesian framework.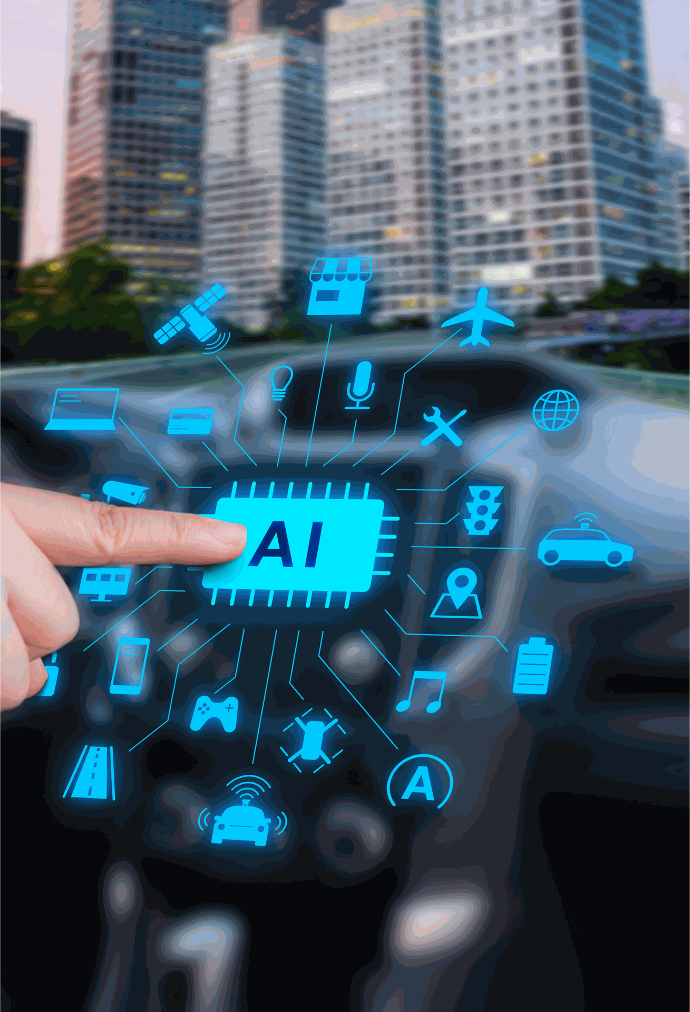 AI Technology
For a system to solve mobility problems by matching the supply and demand of riders, routes and vehicles, a remarkable respond speed is a must. As vehicles and road conditions are changing every second, the system must be able to collect and calculate data in real-time and work out an optimal solution.
PowerDrive developed AI technologies that are able to learn the patterns of urban transportation and track the vehicles and road conditions in real-time. With real-time computing that takes only a few milliseconds, it is able to find the optimal supply and demand match and perform intelligent vehicle dispatch. It not only maximizes the efficiency of urban transportation, but also optimizes the experience of every user.
Moreover, AI technologies have been widely used in PowerDrive services; in destination prediction, suggested pick-up points, smart dispatch, ETA and route planning before a request is sent, in safe driving features during a ride, and in liability determination after a trip completes. PowerDrive will continue to increase investment in artificial intelligence so as to enhance transportation efficiency, optimize user experience and create a new ecosystem for smart mobility.
Do you have any questions? Please do not hesitate
to contact us for any inquiries you might have.