POWERDRIVE RIDER APP
A considerably more secure, safe, and convenient mode of transportation.
RIDER APP aims to get you from point A to point B in the most effective way possible without any spike in fares and with the fastest route guaranteed. Whether you're headed to the airport or going out for the night, you can get to your destination by a variety
of options ranging from low-cost trips, ride sharing to luxury services.
When you book a ride, you'll be promptly connected to a nearby driver and as part of our efforts to improve the quality of our consumers experience, we've included a feature where drivers and riders can rate each other using the app to ensure that high-quality service is delivered.
Step 1

Open rider app

The rider will use their destination, review each ride option for vehicle size, price, and estimated drop-off time, choose the desired option, and then confirm the pickup.
Step 2

The rider is matched with a driver

A nearby driver will accept the rider's ride request. And the rider will be automatically notified when the driver's vehicle is about a minute away.
Step 3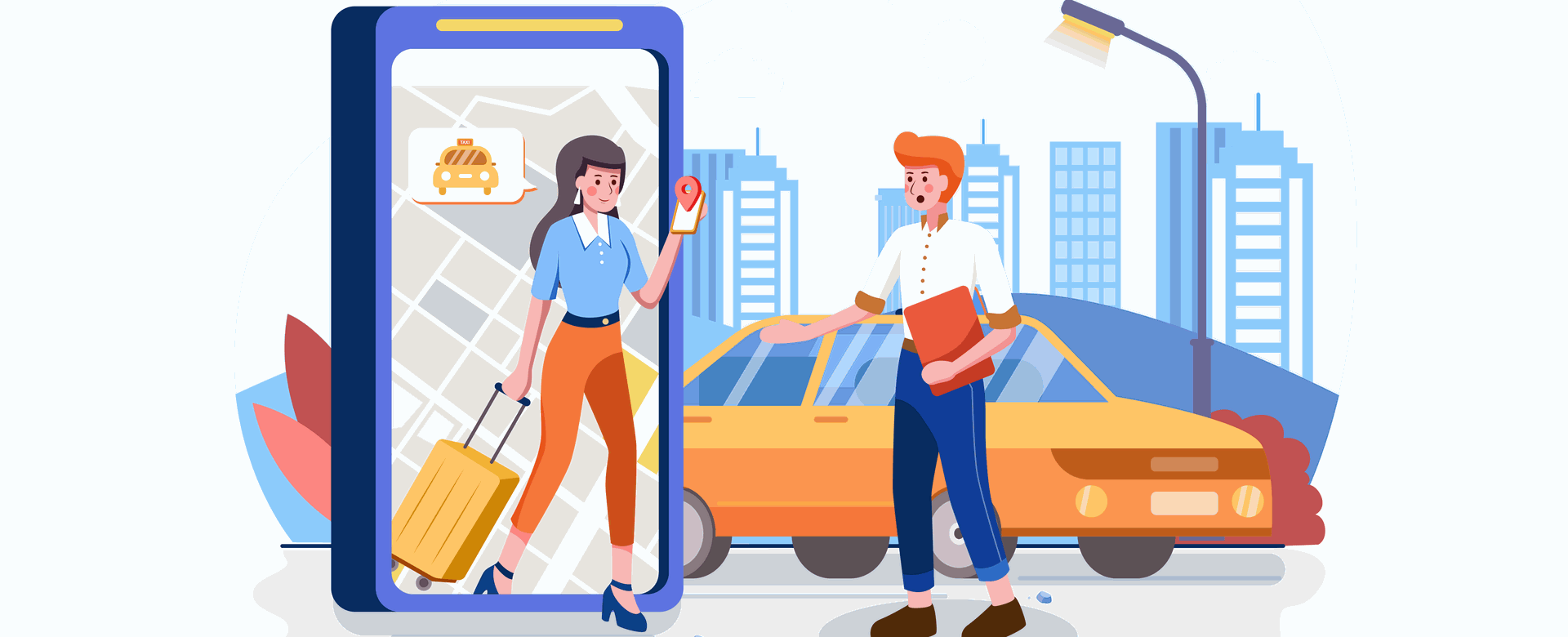 The driver picks up the rider
The driver and the rider verify each other's identity and the destination. Then the driver starts the ride.

Step 4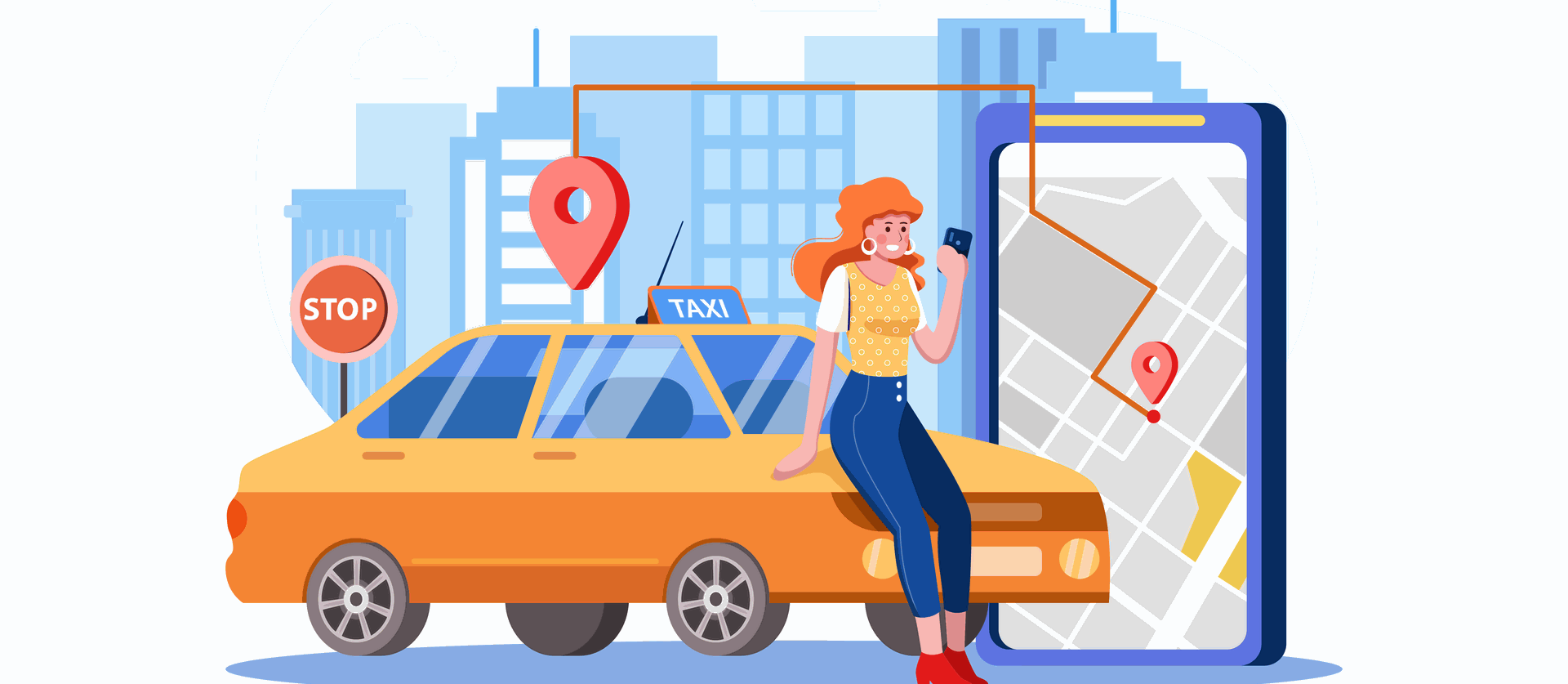 The driver takes the rider to the destination

The app gives the driver the option to access turn-by-turn directions.
Step 5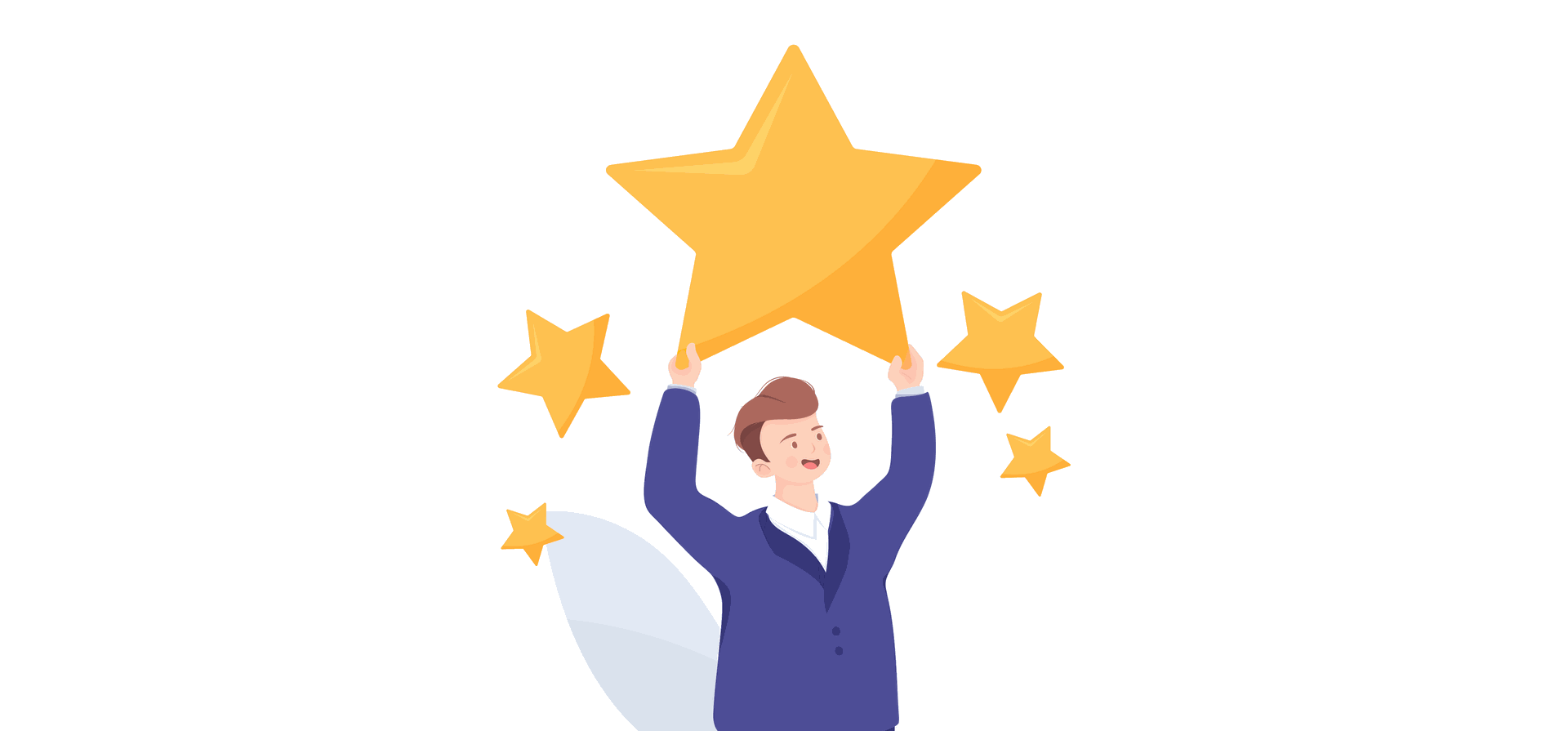 Driver and rider ratings and review

At the end of each trip, drivers and riders can rate each other from 1 to 5 stars. Riders also have the option to give the driver compliments directly in the app.

Powerdrive for Businesses
Check how Power drive can help Small, Medium & Large businesses.