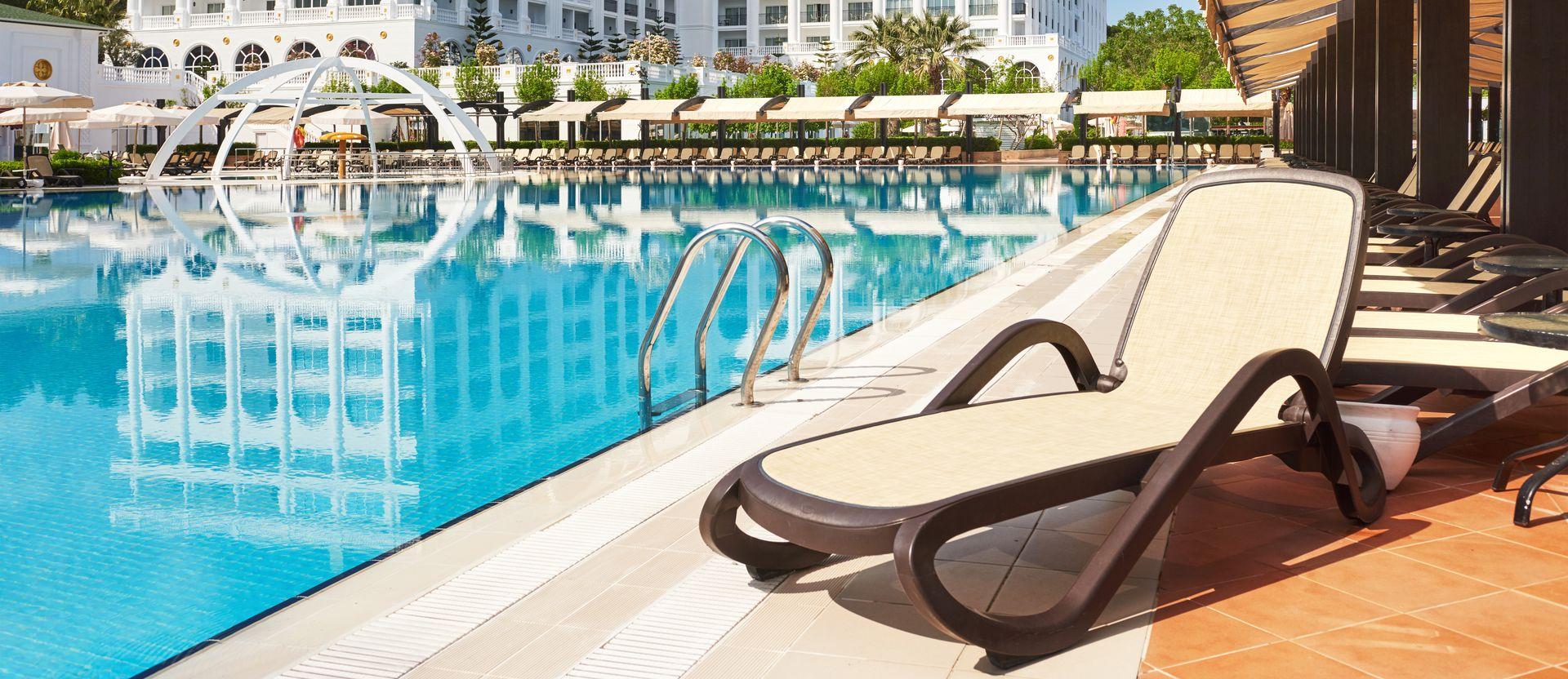 Hotel Partners
Extend hospitality beyond the hotel doors


Treat premium guests to complimentary airport rides

Offer guests city excursions and tours using our by-the-hour service

Rely on our expertise in serving business travelers worldwide
Major City Coverage
Consistent and reliable service in over 5 Cities . Local expertise guaranteed.


Compliance and safety
Travel confidently in sanitized premium vehicles driven by licensed and insured professionals.
Competitive pricing
All-inclusive pricing based on the shortest possible distance and fixed at the time of booking.
Priority support
Dedicated support team available 24/7 for any day-to-day needs and on-site requirements.