POWERDRIVE DRIVER APP
Earn at your convenience by driving when you want to.
The DRIVER APP offers incredible opportunities for both part-time and full-time drivers. Anyone with a car may sign up for the app, and once it's up and running, you'll begin to receive bookings from users in the area. Operator features are also integrated in this app including
tools that will help you manage your working hours, keep track of your earnings and other activities but most importantly, a driver and costumer feedback system for every trip to assist in maintaining the excellent service PowerDrive is built on.

About the App
When you want to make money, just open the app and you'll start to receive trip requests. You'll get information about your rider and directions to their location and destination. When the trip is over, you'll receive another nearby request. And if you're ready to get off the road, you can sign off at any time.
Step 1

Going online

So whenever you're ready to drive or deliver, open the app and tap GO. Accepting trip and delivery requests
Step 2

Accepting trip and delivery requests

Once you're online, RCP will send the request in your area through the app. Your phone will sound. Swipe to accept.
Turn-by-turn directions.
Step 3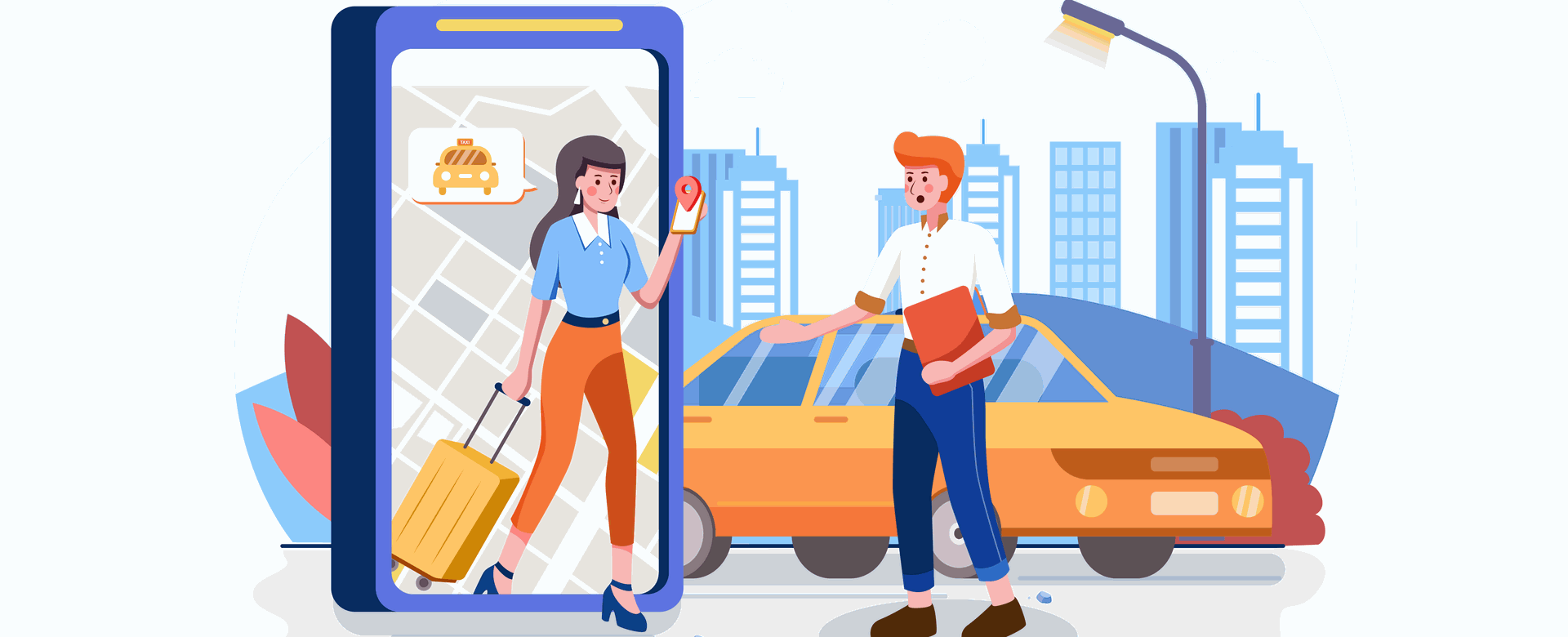 Turn-by-turn directions
The app makes it easy to find your customer and navigate their destination, so all you have to focus on is the road ahead.
Earnings with every trip.

Step 4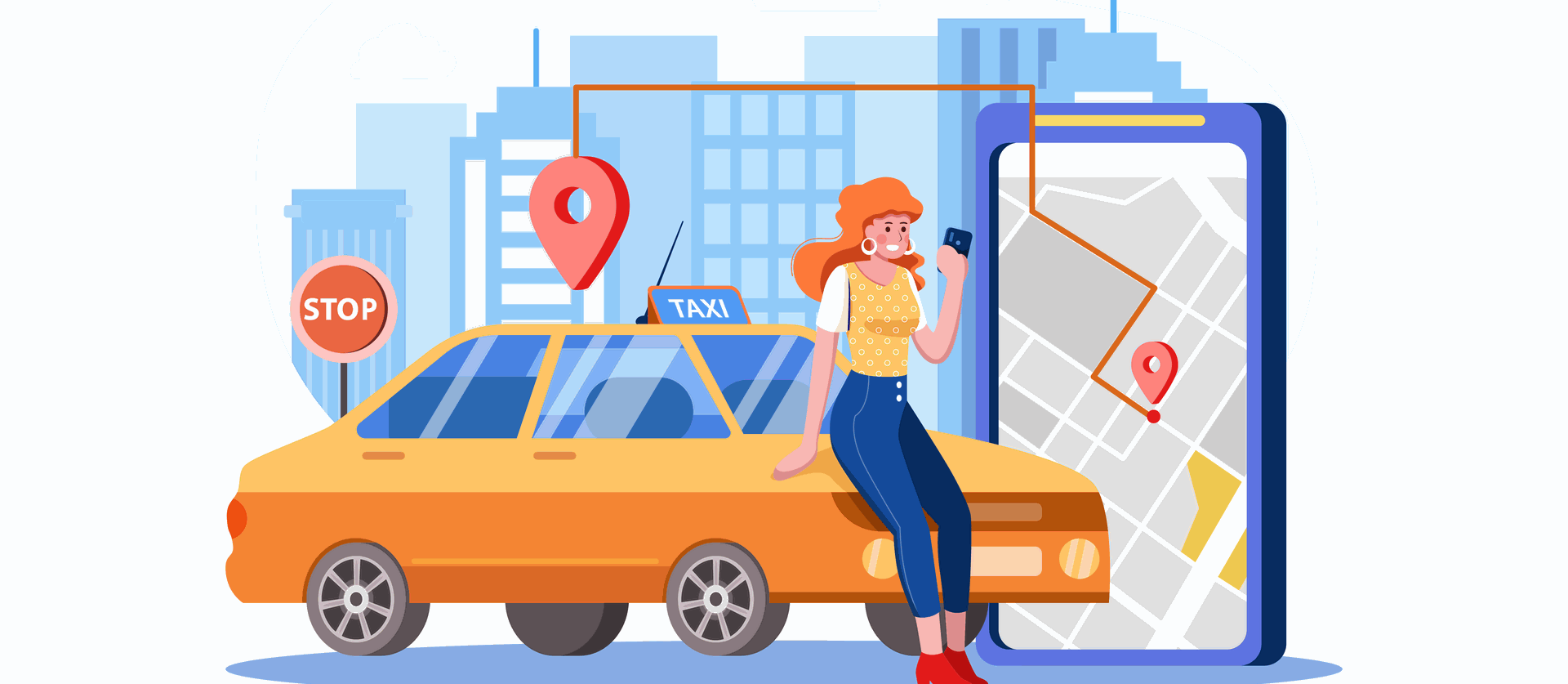 Earnings with every trip

See how much you've made after each trip, and track your progress toward your daily and weekly earnings goals. Earnings automatically transfer to your bank account every week.
Rating system.
Step 5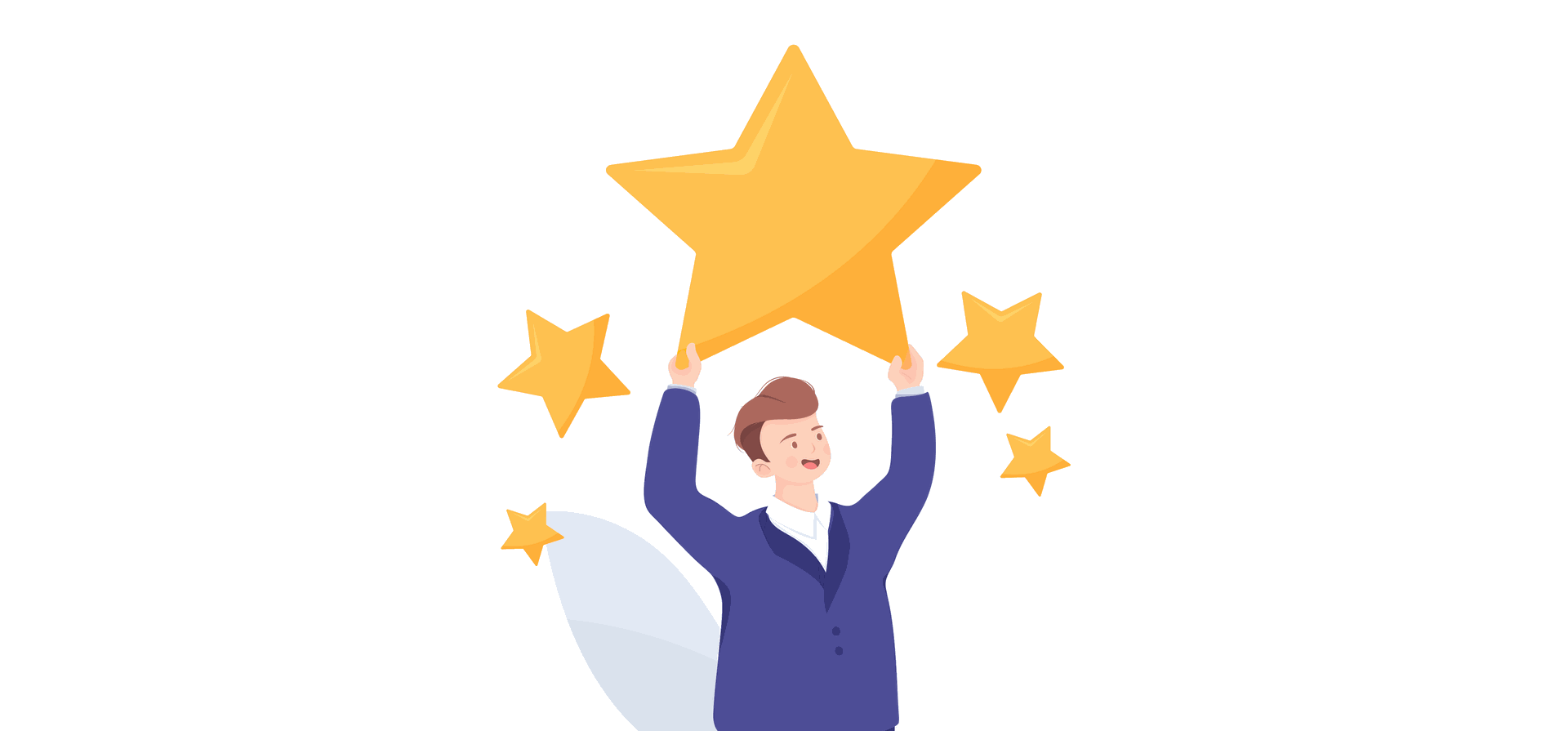 Rating system

Powerdrive's rating system helps to create safer and more comfortable experiences. In addition, riders, drivers, and other customers will be asked to provide feedback on every trip.